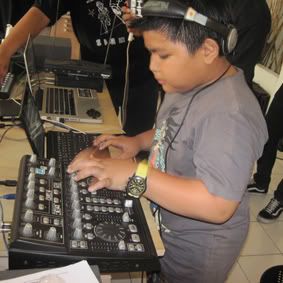 "Soundboutique presents : MASTERCLASS #1"
Electronic Music Workshop :
=========
Session 1 = "Basic Remix Producing using Ableton Live by EGHA"
Highlight "Meremix lagu favorite kita menggunakan software producing Ableton Live. Membuat sesuatu yang baru dengan menggunakan material lama atau menggabungkan dengan material baru. Workshop ini juga menjelaskan berbagai macam tehnik yang digunakan untuk me-Remix sebuah lagu seperti, Sample, Accapella, Instrument Track & Mash-Up."
=========
Session 2 = "Menggunakan Mixxman Console menjadi Controller Software DJ by DJ DASH"
Highlight "Perkembangan teknologi yang dipakai DJ mulai dari vinyl's, cd's hingga komputer/laptop yang menjadi dasar workshop ini. DJ Dash akan menjelaskan bagaimana Mixxman Console yang sebenarnya dibuat untuk Game agar dapat digunakan sebagai Controller Software DJ Professional seperti Traktor, Deckadance, Virtual DJ dll."
=========
with / Opening Act : Nio - 11 Years Old DJ (YK Young Prodigy)
also Screening :
FIlm : BASSWEIGHT (Dubstep Documentary, 2010)
=========
Wednesday, 17th August 2011
2.30PM-6.00PM @ FABLAB
Jl. Taman Siswa no. 59 Mergangsan Yogyakarta
=========
Free Of Charge!
Limited spaces (register/sms : +62 818 0273 1947)
Bring your Laptop & Headphone
Best Regards
website : www.soundboutique.us
twitter : @soundboutiquex
=========
Support by :
- HONF
- FabLab
- Waiwai Studio
- Hey!Records
- Front 303 Studio
- Gwen Store
- Icronts.org
- AD.VICE
- Manuskr}pt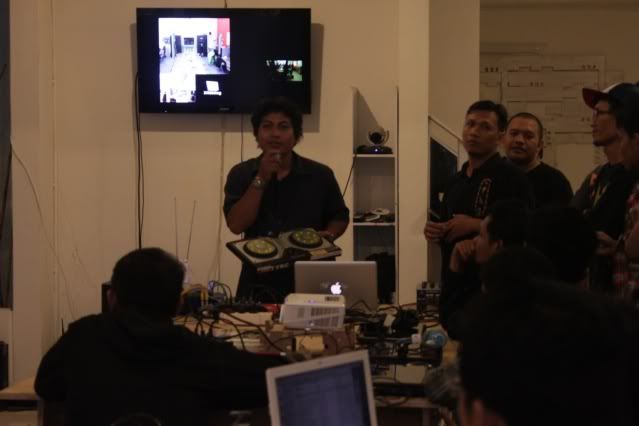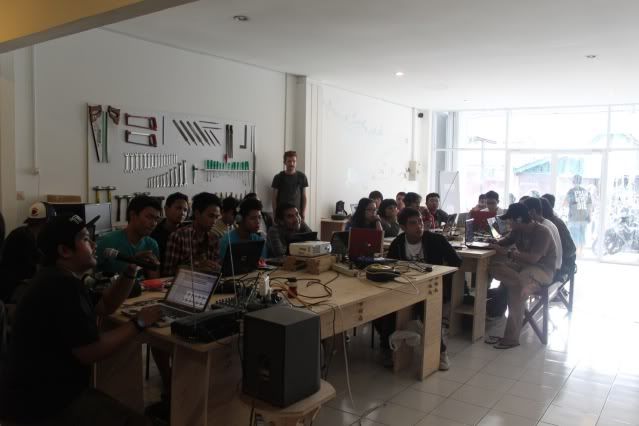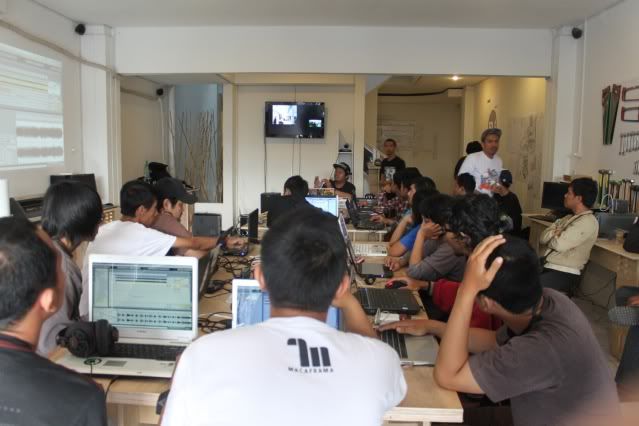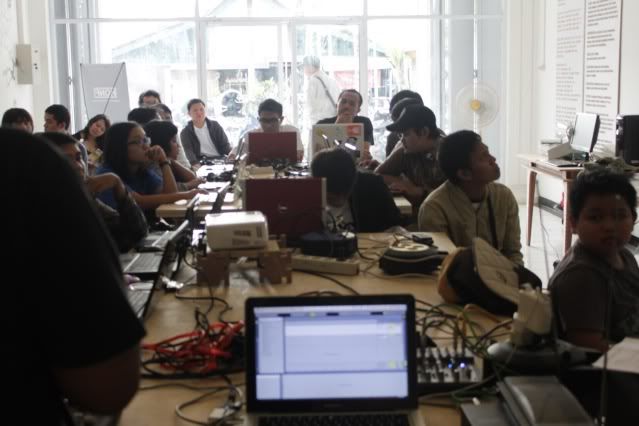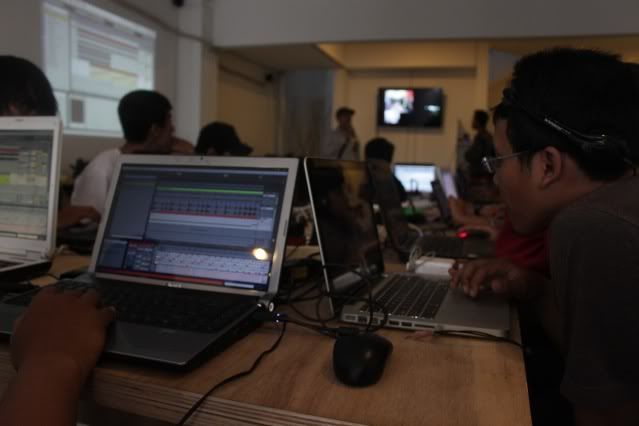 *Photo by Soundboutique